VOISS Advisor offers educators the opportunity to build their capacity for knowing and teaching social skills to middle school students through how-to, instructional, and modeling videos, implementation guides, classroom stories, a robust database of lesson plans and a lesson plan builder that helps users locate specific lesson plans that they can customize for their own use with students.
VOISS is a development, implementation, and research project through the University of Kansas, Special Education Department, and the Center for Research on Learning. Our goals are to build upon the virtual reality environment called VOISS, which is an acronym that stands for Virtual realities to Integrate Social Skills. VOISS is a computer-based virtual reality experience across multiple school-based environments (e.g., classroom, bus, hallways) where students move through social stories and are presented with social stories and social situations where they need to problem solve interactions. As they react and respond to situations, VOISS offers explicit feedback on student decisions, reflecting on the appropriateness of the decision and how to potentially problem solve in the future. VOISS is designed for iPads, Google Chromebooks, laptops, and soon, wearable virtual reality devices.
In addition to the student virtual world, VOISS is also developing a teacher professional learning platform that supports the implementation of virtual reality in the classroom, as well as, the student generalization of virtually learned social competency skills to the physical world. We are calling this the VOISS Advisor as it will advise educators on how best to use the virtual reality experiences as well as how to support students to transfer the learned skills from technology use to the real world.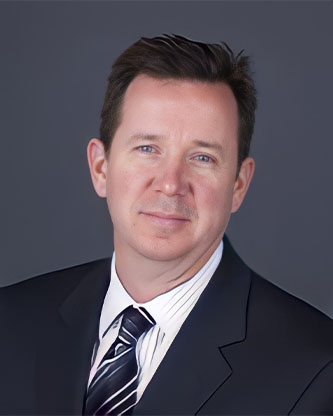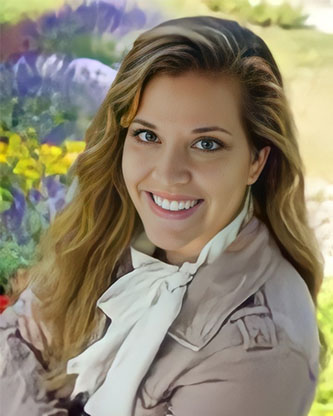 Co-Principle Investigator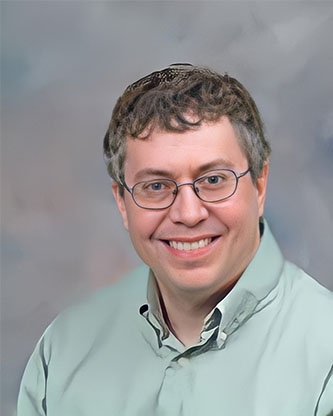 Co-Principle Investigator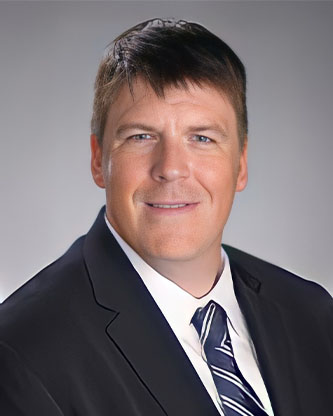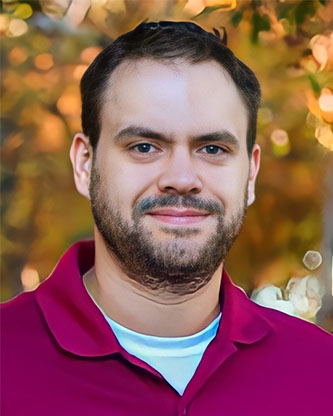 Educational Technology Strategist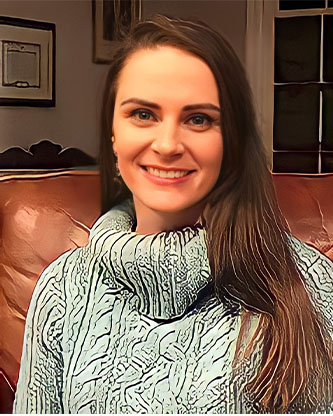 Social Skill Content Strategist and Doctoral Fellow