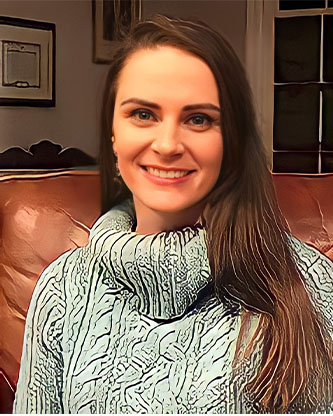 Social Skill Content Strategist and Doctoral Fellow
Maggie Mosher, M.S.S.L. is a Chancellor's Doctoral Fellow in the Special Education Department at the University of Kansas. She specializes in social skill instruction, assistive technology, multisensory instructional methods, tiered systems of supports, and universal design for learning. Mosher is particularly interested in the role interoception plays in social skill development. Her experiences range from Preschool through Master's level student instruction, both face-to-face and online. Upon receiving the William E. Simon Fellowship in 2005, Mosher joined a team that opened a school in Gardner, Kansas which implemented the MTSS framework. Passionate about fully including all learners in a variety of school systems, Mosher worked as a special education teacher for six years in the public-school system and five years in the private school system before becoming a private school administrator for five years. She has worked on the implementation of programs such as Reach Out and Read at children's clinics in New Mexico and the Dreams Program in inner-city schools in Ohio. Founder of Music in the Schools in Our Nation (MiSioN) and project SMILE, which partners at-risk elementary students with assisted living residents, Mosher went on to become the Executive Director of a nonprofit she co-founded (EMBRACE) which provides free special education staff and related service providers to Catholic schools in Kansas. Mosher left EMBRACE in 2019 to pursue her research goals at the University of Kansas.
To date, Mosher has trained 52 school districts in North America and 12 internationally on instructional best practices. Maggie is a member of the Association for Supervision and Curriculum Development (ASCD), National Catholic Education Association (NCEA), and Kansas Exemplary Educators Network (KEEN). In 2005, Maggie was named the Horizon Award Recipient for the State of Kansas, in 2010 she was awarded the Kansas Intervention Specialist of the Year, and in 2013 became the recipient of TASN's (Technical Assistance System Network) Special Educator Award.