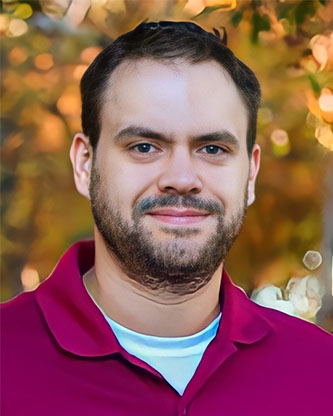 Educational Technology Strategist
Adam Carreon is an assistant professor of special education in the Department of Elementary and Special Education at Georgia Southern University. He specializes in instructional design, technology, and innovation for the classroom. Carreon's research interests include the use of emerging technology to provide effective instructional, adaptive and social emotional intervention and assistance. Specifically, the use of augmented reality, virtual reality, mixed reality, and extended reality to enhance the classroom for students with disabilities.
Carreon's experiences range from elementary to secondary special education, as well as the college classroom. He travels to many local, state, and national conferences working with and presenting to teachers on innovations to support all learners, especially those with disabilities. Adam can be reached via email at acarreon@georgiasouthern.edu.