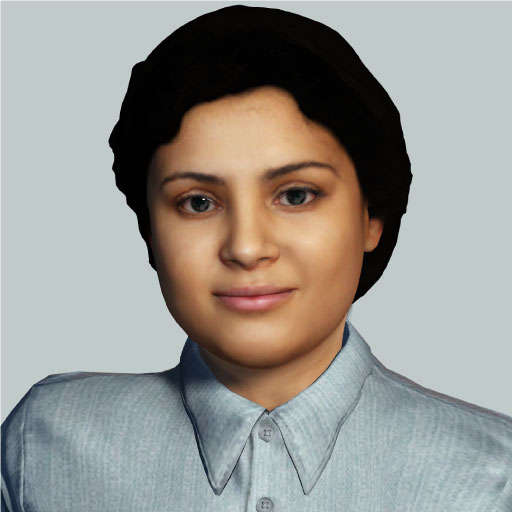 Speech language pathologist
ROLE IN SCHOOL & IEP TEAM:
Provide direct therapy sessions (group or individual) for students in the school based setting, through SPED services. Help students with various communication and/or language skill deficits and design a program to build many skills (communication, reading, social skills, etc). I help in IEP goal planning and training classroom staff how to use communication supports with the student.
How I use VOISS ADVISOR:
I use VOISS Advisor to look through lesson plans by domain, paying close attention to domains involving communication. Embedded in the lessons are some scenarios where the SLP collaborates with the SPED teacher to facilitate a "lunch bunch" for practicing social skills. This has given me the idea to do the same in my buildings. Nearly all of the skills we work on in individual speech sessions can be generalized to the student's natural environment & are more powerful when used in the natural setting.
Here's how advisor has made my planning easier:
When reading lesson plans I pay close attention to the…
"Choosing an instructional method & generalization setting" section because this is where the lessons have given examples of SLP's supporting the student.
Here's My Route:
Website Map:
Teach Social Skills->Lessons Plans-> Domain specific
Lesson Plan-> Todd (Identifies Consequences & Evaluates Responses to Situation)->Choosing an Instructional Method & Setting