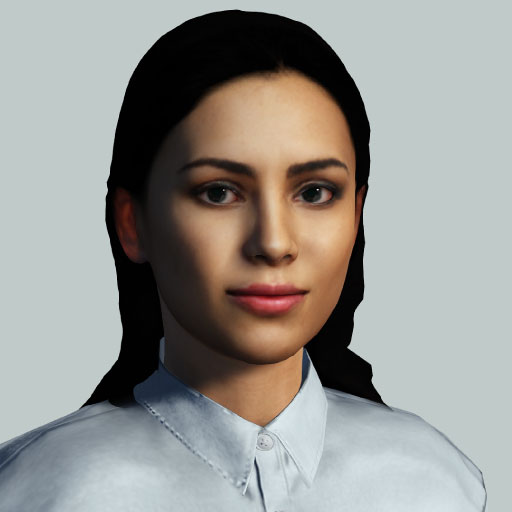 Occupational Therapist & Physical Therapist
ROLE IN SCHOOL & IEP TEAM:
Provide direct motor therapy interventions to students through SPED services, in the school based setting. For the purpose of enhancing students ability to function and access curriculum and their school environment independently. Plan with the IEP team for annual goals as well as train other staff how to use the motor interventions or modifications with the student throughout the school day.
How I use VOISS ADVISOR:
Motor therapy sessions require students to use a variety of social skills (listening, following directions, cooperating, etc). Modeling the target skill for a student is something I do in my sessions. I can use VOISS Advisor for tips on how to support generalization of targeted social skills for individual students.
Here's how advisor has made my planning easier:
I use the "Embedded Opportunities" resource to…
Learn steps on how to intentionally set up my sessions to support social skill generalization. When my students can use appropriate social skills during therapy sessions it results in a more positive experience for everyone!
Here's My Route:
Website Map:
Evidence-Based Practices->Generalization Tactics->Embedded Opportunities