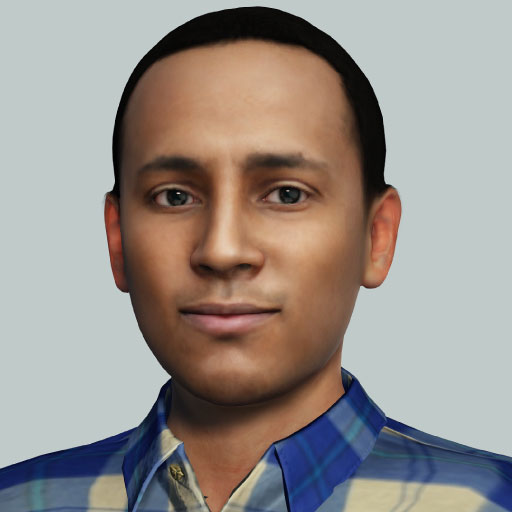 Mental health professional
ROLE IN SCHOOL & IEP TEAM:
Provide direct therapy and treatment plans for clients; as well as their families, who have a mental health diagnosis. Also I am a member of the IEP team when a client receives mental health services at school. I see my clients in their homes, their community and in their school.
How I use VOISS ADVISOR:
Social and coping skills are major components of our treatment plans. I have been able to use VOISS Advisor to help my clients generalize social skills to their school setting and also know what kind of social skills are being addressed in the school setting. I like being able to search the lesson plans based on the domain.
Here's how advisor has made my planning easier:
The screener tool…
Helps with selecting treatment goals for my clients
Here's My Route:
Website Map:
Teach Social Skills-> Lessons Plans-> Skill Domains
VOISS App-> Inventory-> Access Portal